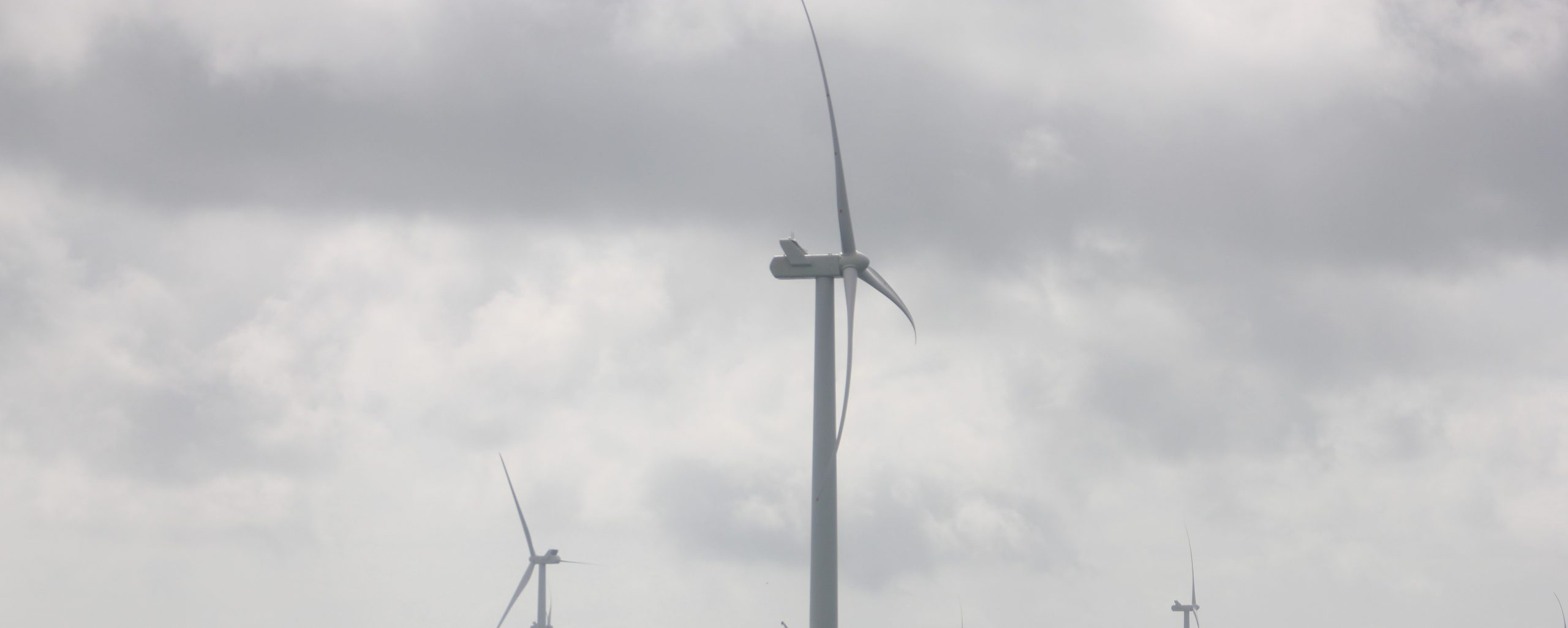 Cost-effective floating foundations
The Articulated Wind Column is a specialised, single anchor, floating foundation for very large turbines and water depths of between 70 and 250m.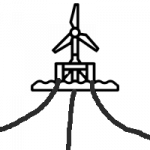 No Moorings
With no cables or mooring, the AWC is better for through-traffic and fisheries.

Local Fabrication
Designed to be simple to build at local ports.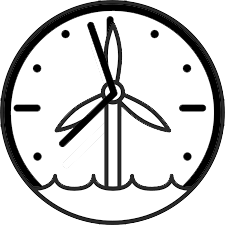 Durable
Proven to last decades with minimal maintenance and can be repowered in later life.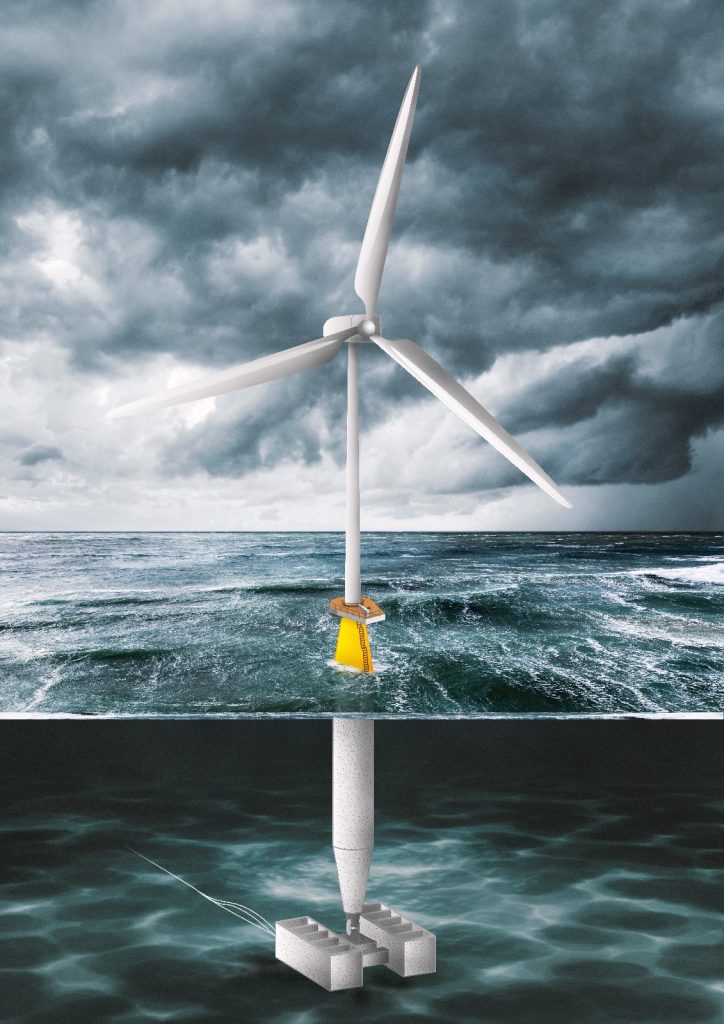 Cost-effective
The AWC is optimised for water depths of between 70 and 250m; in these conditions and with large turbines, the AWC has the lowest LCOE of any floating foundation.

Innovative
The articulated joint is key to the AWC's performance. Articulation at the base provides for a compliant column with reduced forces. Buoyancy and hydrodynamic inertia provide stability.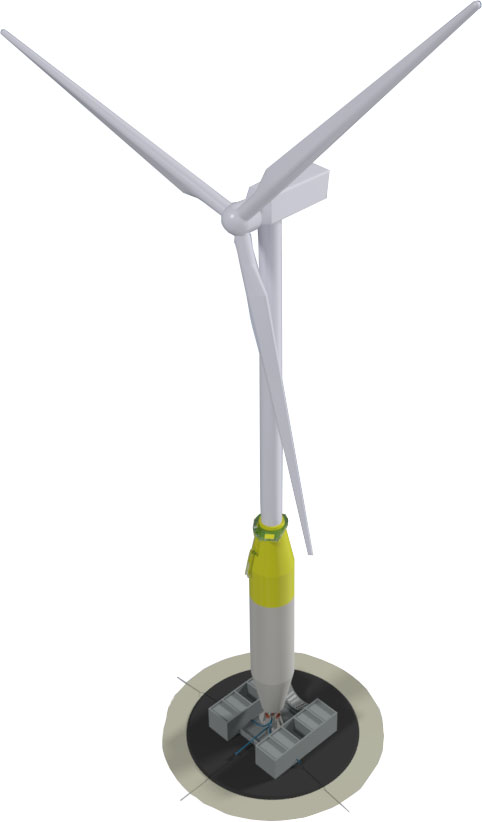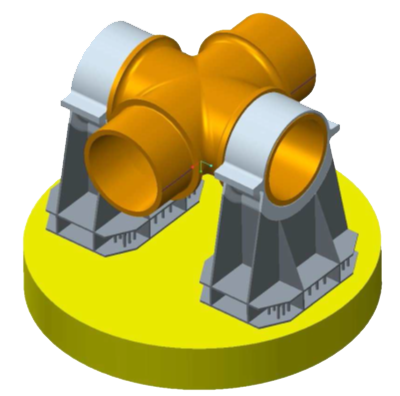 Reliable
The articulated column concept has been in use since the late 1960s; in the harsh environment of the North Sea, the system proved dependable with only minimal inspection and maintenance needed.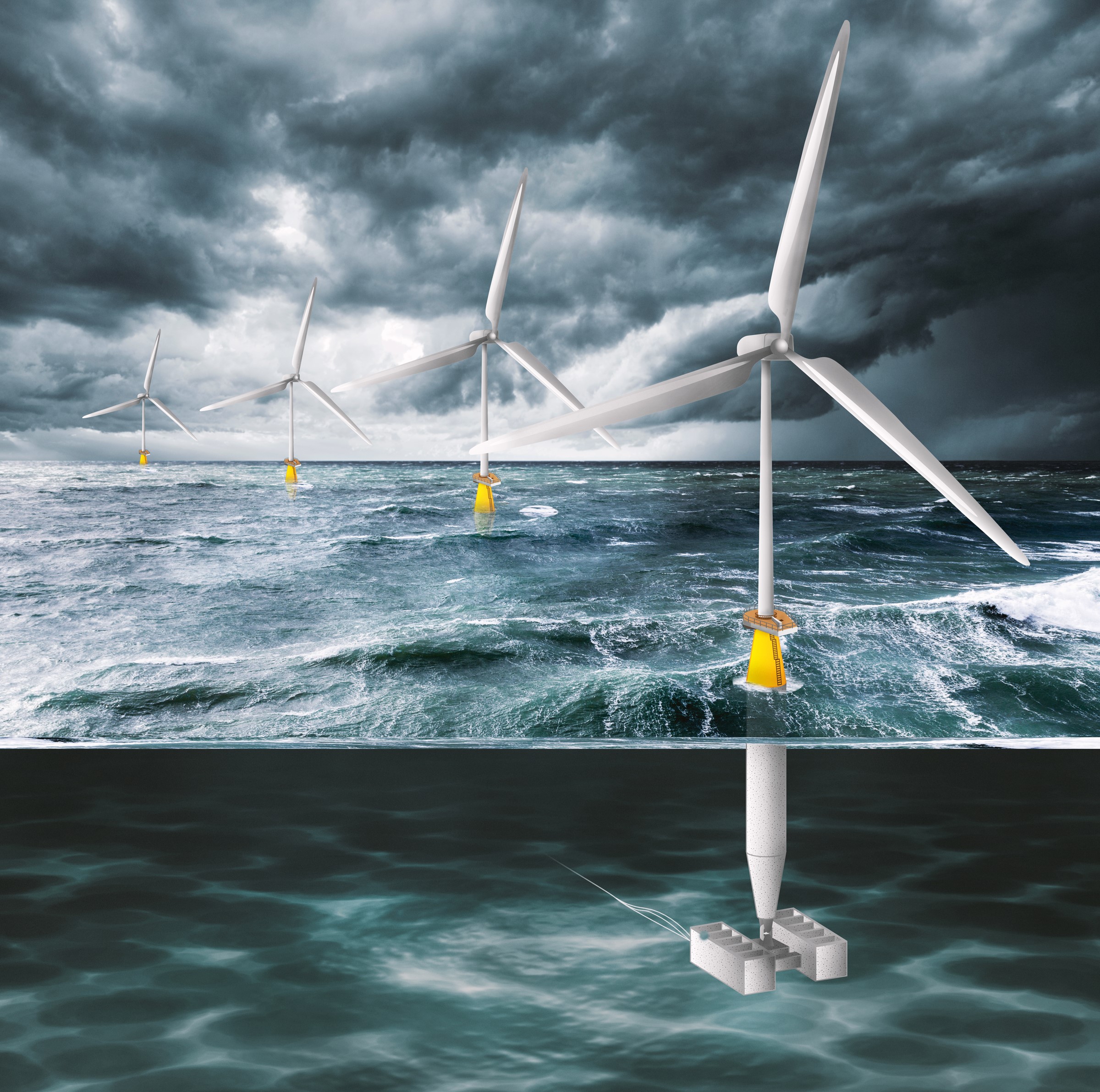 +44 (0)208 481 1190
Call us

The Exchange No.1 
62-104 Market Street
Aberdeen
AB11 5PJ
Visit us

garron.lees@awctechnology.com
Mail us
Energy is changing and we are the energy for change
If your project is in water depths of between 70 and 250m, the AWC will give you the lowest LCOE option with high local content.