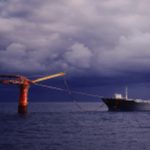 Our Story
A forerunner of the AWC was designed as an offloading column for the North Sea Oil industry
The AWC technology is fiercely resilient, having been present in the North Sea for decades; projects from the Maureen Articulated Concrete offloading Column to the North East Frigg Steel Control tower exemplify the AWC's robust endurance of harsh conditions without the need for maintenance.
We are driven by values
AWC Technology Ltd is a dedicated company focused on the delivery of the innovative Articulated Wind Column (AWC) technology to the international offshore wind industry.

Drawing on the extensive experience of MEES and DORIS' 50 years of experience in the oil and gas industry and 20 years in offshore renewables, AWC Technology Ltd is committed to developing and delivering the AWC's flexible and innovative technology.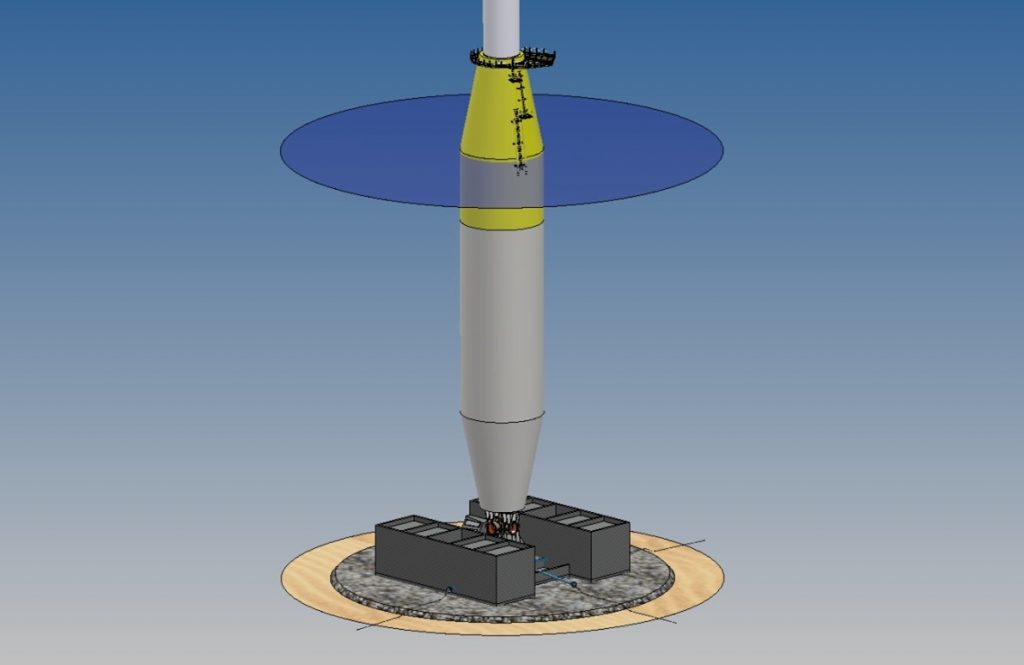 Marine Engineering Energy Solutions
Technology Developer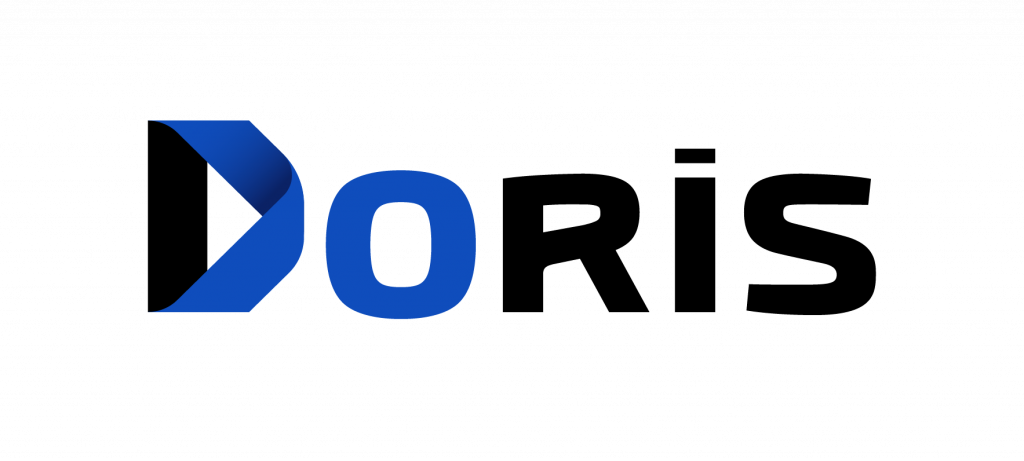 DORIS
Technology Developer, Engineering & Project Management
AWC Technology works closely with shareholders DORIS and MEES (the original inventor of the AWC concept) to develop the technology and projects.